Wiggle has poached The White Company chief executive Will Kernan as its new boss, replacing Stefan Barden at the helm.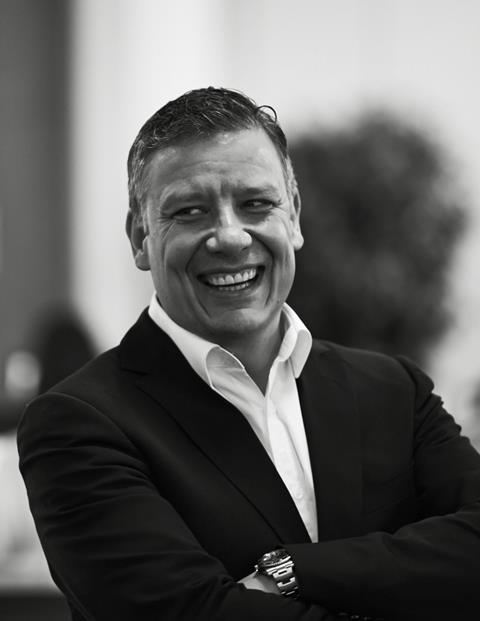 Kernan, who spent five years at the helm of the fashion and homewares business, will take the reins at Wiggle next month.
The business is eyeing the next phase of growth following its merger with Chain Reaction cycles last year.
Kernan, who will be charged with spearheading that strategy, previously held a number of other senior roles at New Look, including managing director, trading director and finance director, before joining The White Company in February 2012.
It is not yet known why Barden is leaving Wiggle or whether he has another role lined up.
Kernan said: "I'm delighted to be joining WiggleCRC at this juncture – a time of change and momentum within the business.
"The company has a very well-invested foundation from which to build an even more compelling customer proposition and accelerate its global growth."
Wiggle chairman Brian McBride said: "Will brings substantial retail experience and an understanding of strong consumer brands.
"His track record of growth at The White Company along with his leadership of large-scale businesses will be especially relevant during this next phase of the WiggleCRC growth strategy."
On Barden's departure, McBride added: "The board thanks Stefan Barden for all he has done over the past three-and-a-half years in leading the company from number two to number one in the industry, and then to a successful merger with CRC."