Intu hires a head of fun at the Metrocentre, B&Q's gnome leaders battle to take control of the garden party and James Corden's carpool karaoke drives spike in sales of dashboard cameras.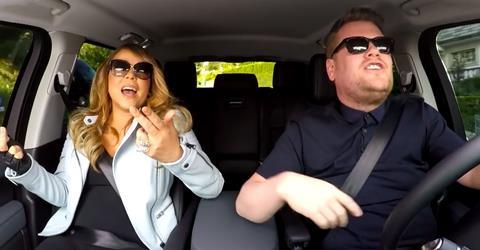 New role puts fun Intu shopping
A love of teddy bears and Lego aren't among the criteria for many managerial retail roles. But they have helped the North East's newest and youngest executive, eight-year-old Mackenzie Toal, become intu Metrocentre's first ever Head of Fun. The new position aims to make the Gateshead shopping centre more appealing for younger visitors. Toal will undertake a range of tasks during the school holidays, including reviewing new toys, alongside his deputy Myah Rose Wilson and a team of 'Metrognomes'. Sounds like child's play.
B&Q election manifesto is gnome joke
After a seemingly never-ending election campaign voters would be forgiven for being sick of the sight of the party leaders. However, B&Q's gnome leaders would make even the most jaded of the electorate smile. With a number of retail bosses signing open letters in support of the Conservatives, expect to see a lot of gnome Camerons in the front gardens of retail chief executives, while gnome Miliband is in danger of being left on the shelf. B&Q has put together a Gnomifesto for gardeners as part of this PR stunt. We wonder which one of them will seize control of the garden party?
Corden's carpool karaoke drives dashboard camera sales
Comedian James Corden has sparked a frenzy of 'carpool karaoke' copycats after an impromptu duet with pop diva Mariah Carey. Sales of dashboard cameras, which fix to the dashboard of vehicles to record footage, shot up 510% year-on-year at electricals retailer Maplin after the video of the duo went viral. The cameras are normally used as a security measure, but a Maplin spokesman said customers are now asking if the cameras record sound and "swivel inwards to face passengers." The retailer has seen sales of its best-selling dashboard camera, the Nextbase 402G, rocket 680% in the past month alone since the clip from The Late Late Show was posted on YouTube. It's clearly hit the right note with shoppers.