Poundland has entered into its first ever celebrity tie-up as it prepares to launch a bakeware range with actress Jane Asher next year.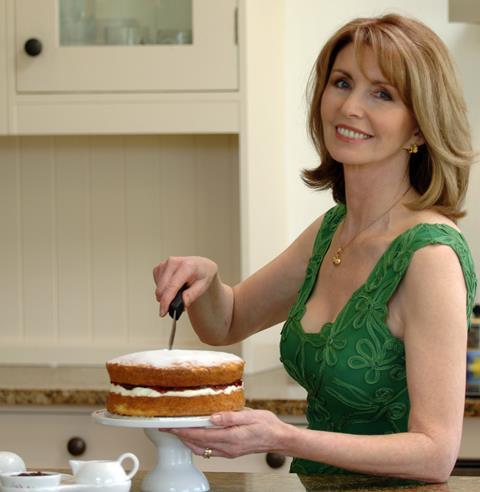 The value retailer has created the range with Asher following the increased popularity of baking across the UK.
The new range goes on sale in Spring 2014, with each product retailing at £1 each available in four pastel colours. In addition, Asher has created cake mixes for the range.
Actress Asher has also written books on how to bake and make cakes and she has her own party cakes business.
Asher said: "I'm delighted to be working with Poundland on developing this fantastic new bakeware range and have designed, tested and worked with every single product.
"Home baking can give such enormous pleasure – both to those who bake and those who eat it! It is also an economical way of making great quality breads, cakes and pies but of course the cost of all the equipment can be an issue for some. In my new Poundland range this will no longer be a problem as all the baking essentials are covered and offer amazing value for money."
Poundland chief executive Jim McCarthy said: "We're very proud that we're the first discount retailer to launch a celebrity range and very excited to be working with Jane Asher."