Craft retailer Hobbycraft has signed a deal to sponsor new TV programme Crafty Beggars, which is launching in October.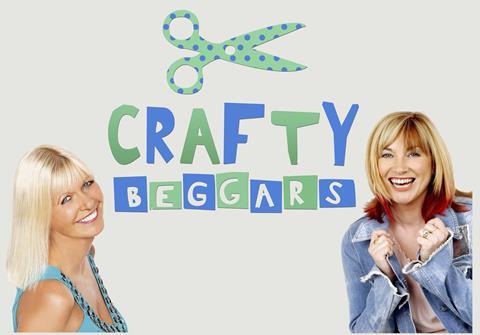 Hobbycraft will sponsor Crafty Beggars, which will air as a seven-part series on digital channels Discovery TLC and Home & Health.
The show will feature craft enthusiasts competing in pairs to carry out challenges over a two-day period, culminating in the contestants selling their goods to the public at market stalls.
Hobbycraft customer development director Katherine Paterson said: "There has been a gap in the market for a TV programme that really champions the crafting movement and we believe this show has all the ingredients necessary to talk to our customers. It's a great mix of Bargain Hunt meets The Apprentice, with some great inspiration and ideas thrown into the mix.
"We're delighted that Hobbycraft is involved in a programme that fits so well with our brand."
Hobbycraft is also sponsoring The Handmade Fair at Hampton Court Palace in September.