Go Outdoors' solicitor has written to Cotswold Outdoor, raising the prospect of legal action following claims that Cotswold has warned suppliers off doing business with the rival retailer.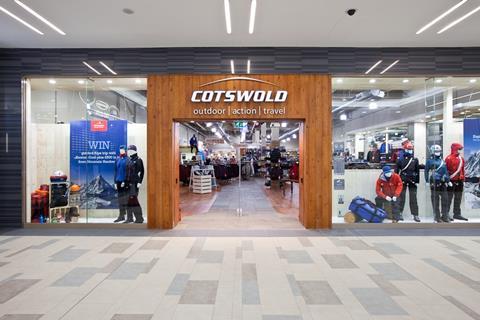 As well as instructing its lawyer, Pannone, to contact Cotswold, Go Outdoors has been in touch with its suppliers asking them to let it know about any attempt to influence their relationship with the retailer.
A source close to Go Outdoors said: "They [Cotswold] can't dictate who they supply to. It's anti- competitive behaviour."
However, Cotswold parent AS Adventure's chief executive, Frederic Hufkens, denied it engaged in such practices.
He said: "We have excellent relationships with our brands who continue to work with us and support us. We do not have the level of power to tell our brands who to supply. They make their own decisions based on their brand segmentation and distribution policy."
A handful of suppliers to Go Outdoors, in which private equity firm 3i is a minority stakeholder, are understood to have ended supply contracts with the retailer.