Evans Cycles has unveiled its range of bikes designed by Olympic cycling champion Sir Chris Hoy, which it is confident will bolster the growing retailer's proposition in the challenging economy.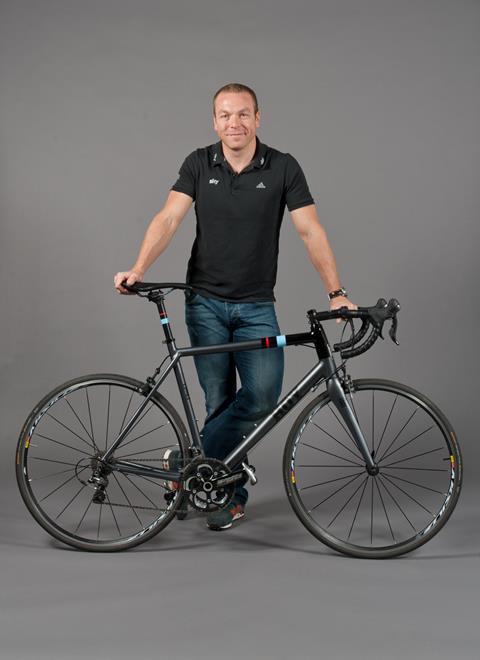 The 50-store cycle specialist is selling the seven Hoy bikes, which comprise three road bikes in the Sa Calobra range and four city bikes in the Shizuoka range, in stores and online. They retail from £550 to £1,300.
Evans Cycles chief executive Nick Wilkinson said: "We recognise that with the economy as it is at the moment we have got to give customers great reasons to come to us. The Hoy range is another feather in our hat. It is an example of what we're doing as we get bigger. We are optimistic as to how sales will perform for the rest of the year."
Wilkinson said he wants to open "considerably more" stores in the UK.
The launch begins the Evans Summer of Riding campaign, which aims to encourage more people to cycle. The retailer is aiming to take advantage of the cycling boom following the Olymics and Tour de France last year.
The campaign will include a tour of the UK across National Bike Week, which takes place from June 17 to 22, with Hoy
Evans will launch a TV advert which will appear later this month, depicting the story of Hoy's first bike. Hoy's father provides the voiceover for the commercial.