Discount homewares retailer The Range has recorded a surge in pre-tax profits for the year on the back of strong sales growth.
Pre-tax profits increased 27% to £57.3m for the year ending January 25, while sales increased 20% to £565m as the retailer opened 11 new stores during the period.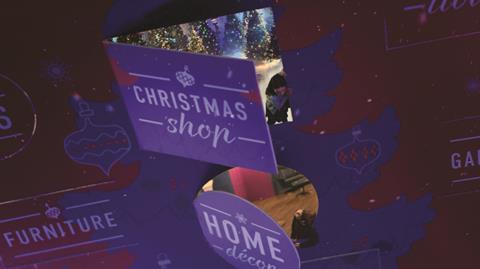 Operating profit also hit £57.3m in the year after jumping 26%, according to documents filed at Companies House.
The company said the profit jump was achieved by "increasing the turnover in existing stores and increasing the number of trading stores but maintaining the level of fixed costs".
The Range added it remains optimistic about its future give the "continued growth and associated economies as well as the strength of the concept".