Poundland's planned takeover of 99p Stores will undergo an in-depth investigation after it opted not to address competition concerns.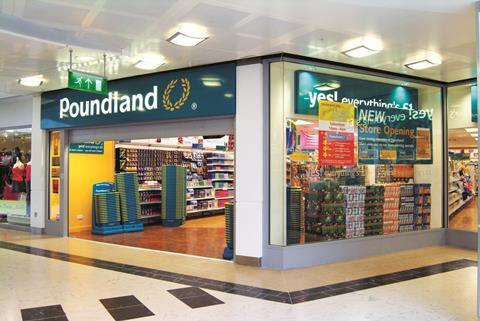 An initial probe by the Competition and Markets Authority (CMA) found the buyout could worsen the position for shoppers in 80 shopping areas across the UK, due to a potential "reduction in quality", fewer promotions and store closures stemming from a lack of competition.
Poundland had until yesterday to address the concerns in a "clear-cut manner".
The retailer has now written to the CMA to request a three-week suspension of the in-depth investigation. It is up to the CMA whether or not to grant the suspension.
The value retailer said it would use the suspension "to consider carefully whether to proceed with a Phase II review or to withdraw from the proposed transaction".
The full CMA investigation will rule whether the merger will create substantial competition problems and will be led by a group of "independent panel members" supported by CMA staff.
Poundland chief executive Jim McCarthy said he was "surprised and disappointed" by the inital findings of the CMA and his sentiments have been backed up by City analysts including Shore Capital head of research Clive Black.