Retail tycoons Mike Ashley and Sir Philip Green are facing paper losses after shares in etailer MySale, in which they are investors, slumped following a profit warning.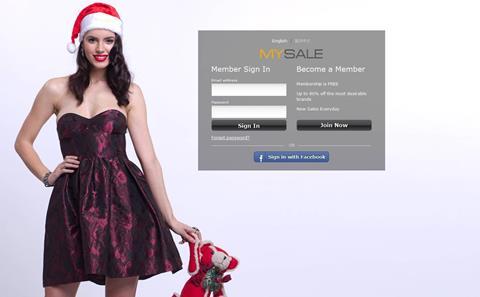 MySale has warned that shareholders should be braced for profits "materially below market expectations". The disclosure prompted a drop in the share price, which fell by almost 50% by 2pm.
The Australian etailer cited the cost of heavy investment in "newer markets" including the UK, which it entered this year after its IPO in June.
In the trading update MySale that it has also had to invest some Aus$9m in existing markets, including Australia, where it has been squeezed by tough competition.
MySale, which attracted investment from Mike Ashley and Arcadia owner Green earlier this year, now operates in 10 markets globally.
Ahead of MySale's flotations in June, Green bought a 25% stake. Ashley owns a 4.8% holding.
The IPO was marred by a computing error in which the stock was priced in pounds instead of pence, causing automatic selling that dragged its value down by 26.5% at its lowest point.