Foyles has recorded an operating loss of £600,000 for the year following write-offs including relocating its flagship store.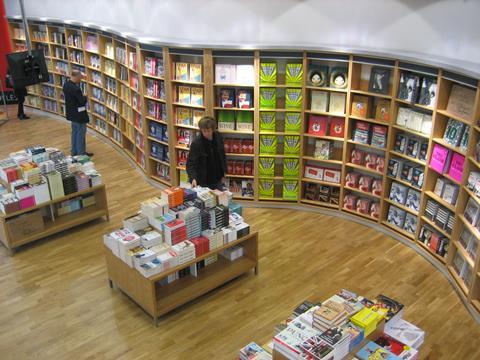 The bookseller moved its flagship Charing Cross store down the road in the financial year ending June 30 and has written off a further £400,000 in respect to the anticipated closure of its Westfield White City store.
During the period Foyles increased its turnover by 2.2% to £23.4m and gross profit by 3.7% to £6.52m. Meanwhile, the retailer reported EBITDA of £356,433.
Foyles has swung to a loss after reporting a profit in its previous financial year.
Retiring Foyles chief executive Sam Husain said: "2013/14 was a period of change and consolidation for Foyles, crowned by the move into a new custom-designed flagship bookshop on London's Charing Cross Road.
"We have taken the opportunity to consolidate our extraordinary expenses as we prepare for further expansion in 2015. Although we have not seen profit in this period, we are now in a very strong position in terms of cash flow."
The closure of the retailer's St Pancras International store, which shut its doors in July last year after several months of negotiation on the extension of the lease with landlord HS1, also resulted in a write off.
Foyles has since revealed it will be opening a new branch in Birmingham's Grand Central complex in September 2015 as it opens its second store outside of London.
Husain is being replaced as chief executive by former Hamleys chief executive Paul Currie who joins today.