Consumer confidence has fallen two points in December to its lowest level since March as uncertainty about next year rises.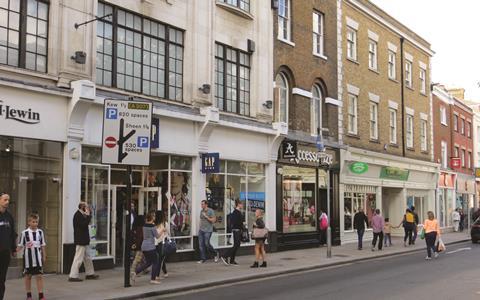 The index, produced by GfK, fell two points over the month to -4. Shoppers are most unsure about the general economic situation over the next 12 months, which fell five points.
They were slightly more positive about their personal finances over the last 12 months, which was the only part of the index to rise, by one point.
Nick Moon, managing director of social research at GfK, said: "After seven months of flat lining within two points either side of -1, the index has finally moved (just) out of this range, and the bad news for the Government is that it has moved downward.
"The index is now at the lowest point it has been since March this year, though it must be remembered that it is still significantly higher than it was two years ago this month when it stood at -29."