Retail Week looks ahead to next week with updates from Ted Baker and N Brown, while Sir Philip Green is due to face MPs over BHS's collapse.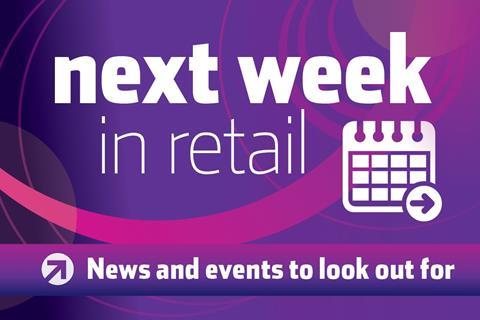 The fashion retailer will report its results for the 19 weeks to June 11 on Tuesday. It will be aiming to continue its strong momentum after annual profits and sales jumped nearly 20% in its last full year. Ted Baker attributed its success to its brand strength. The industry will be keen to see whether its brand can sustain it in what is shaping up to a tough year for retail.
Sir Philip Green faces MPs over BHS
MPs are due to grill Sir Philip Green in Parliament on Wednesday over the collapse of BHS. Green famously sold the department store chain for £1 last year to Retail Acquisitions, a consortium led by former racing driver and bankrupt Dominic Chappell. The Topshop tycoon is expected to face tough questions over his involvement in the affair and BHS's £571m pensions black hole.
N Brown
The plus-size fashion specialist will report first-quarter results on Thursday. It will be looking for a better start to its financial year after annual profits last year were dented by investment in its transition programme. However, chief executive Angela Spindler called the year "a significant milestone in our transformation". Its first-quarter results should give some indication of how effective its transformation strategy is proving long term.