This year's World Cup is expected to score an 8% boost to the global football market with just weeks to go until it kicks off.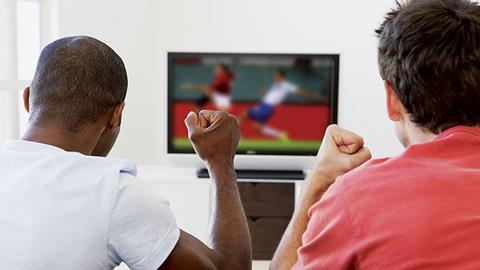 In 2013 the global football market was worth £9.38bn and as the World Cup starts on June 12 football-related sales are expected to increase 8% to £10.1bn in 2014, according to data from the NPD Group. NPD said the global football market has grown by 4% on average per year since 2006.
NPD defines football-related sales as football boots, kit and related equipment such as footballs, gloves and shin pads.
The NPD Group director for UK sport Richard Hunt said: "The growth rate varies from year to year. The even-numbered years – when the UEFA European Championship or the FIFA World Cup took place – drove market growth, while the uneven years experienced stable market activity."
Additionally, data shows the World Cup adds an extra percentage point of growth to the global sports market against a year without the event. This means it could generate an extra £2.2bn of global sports sales in 2014. In 2012 global sports sales stood at £220.7bn.
NPD adds that Britain has the third biggest sales linked to football. UK football sales also represent almost 10% of the sports market. Over the last two years the US, Central America (Mexico) and South America (Brazil) have powered the football market.
NPD said during the last World Cup in 2010 football kit sales increased by 9% on average against the previous year in the big five European markets. And football sales surged 30%. Sports brands are also expected to get a boost.
Hunt added: "We expect the [football sales] growth rate to slow down slightly in the next five years owing to the saturation of the European market, the ageing population worldwide, increasing urbanisation (which makes it more difficult to find a local football pitch) and the rise of individual sports."