SuperGroup director Hans Schmitt will leave the retailer after just 18 months to join Diesel as executive vice-president of global sales.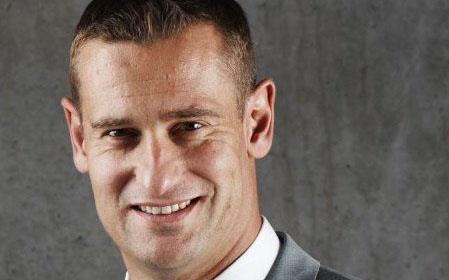 Schmitt joined fashion retailer SuperGroup as managing director of international and wholesale in June last year, as revealed by Retail Week.
He was charged with heading up SuperGroup's rapidly expanding international division and responsible for the brand's wholesale arm in the UK and overseas.
In January he was appointed to the fashion chain's board.
Schmitt will step down from the board and leave the fashion business on December 31. He will be succeeded by Flemming Jensen, who joined company last month and has assumed responsibility for global wholesale.
Jensen was most recently global head of sales and operations at lingerie brand Triumph International.
Before Triumph International, he spent 12 years at Nike where he was director of Nike, EMEA and manager of Denmark and the Nordics.
Prior to SuperGroup, Schmitt headed up Calvin Klein owner Warnaco Group's business across Europe and the Middle East and Asia.
Schmitt also spent 12 years at luxury fashion retailer Hugo Boss rising to senior vice-president for EMEA. He also had a stint as UK managing director at Hugo Boss.
SuperGroup chief executive Euan Sutherland said: "Flemming joins the business with significant international wholesale credentials and his experience operating in international markets will greatly benefit the company."
The internal changes comes just a month after Sutherland joined the Cheltenham-based business last month as chief executive, replacing founder Julian Dunkerton, who has become product brand director.
Earlier this year Sutherland quit his role of chief executive the Co-op after details of his pay package were revealed in a newspaper.