Sports Direct boss Dave Forsey has pleaded not guilty over a charge relating to the collapse of fashion retail chain USC and will face trial next March.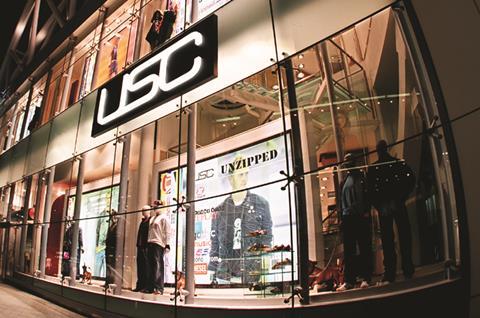 Forsey is accused of failing to notify the Business Secretary of plans to lay off USC warehouse staff in Scotland earlier this year.
At a hearing at Chesterfield magistrates court yesterday, Forsey's lawyer lodged a plea of not guilty. A trial is scheduled to start in March next year.
Robert Palmer, an accountant at The Gallagher Partnership, is also accused of the same offence as Forsey and also pleaded not guilty, The Guardian reported.
The charges against the two men say they "did consent to, connive at or neglect to prevent the failure by West Coast Capital (USC) Limited [a division of Sports Direct] to comply with section 193(2) of the Trade Union and Labour Relations (Consolidation) Act 1992 in that [they] failed to notify the secretary of state at least 30 days before the first dismissal took place on 14 January", according to The Guardian.
About 200 USC staff at its Ayrshire warehouse were given 15 minutes' notice before losing their jobs earlier this year. In March MPs slammed Sports Direct for its conduct over the incident.
USC was put into administration before being bought out by Republic.com, itself a Sports Direct business.