Shop Direct boss Alex Baldock has said Black Friday is "here to stay" and that the group is plotting a two-week bonanza for this year's event.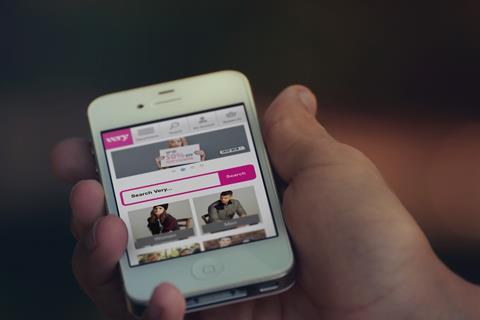 Baldock said Shop Direct is already holding conversations with suppliers for Black Friday this year as the home shopping group prepares to make the event bigger than last year, which was a record trading day with sales up 51% on 2013.
"We intend to make black Friday bigger [this year]," he told Retail Week.
"We want to do a big promotional period around Black Friday so there'll be a couple of weeks of targeted promotions. It's important that we get well prepared for it and get deals lined up in advance so we can trade profitably.
Last year Shop Direct ran a weeks' worth of promotions for Black Friday.
Despite retailers including John Lewis boss Andy Street warning that Black Friday could damage margins, Baldock said the US-inspired Sales day was here to stay.
"We like Black Friday. For us it kicked off Christmas earlier and gave us record trading days. We grew our marketshare and profits. Others can whinge about it but it's here to stay; customers love a bargain. It's not going anywhere," he said.
He added: "I think if you're a good trader, have a good relationship with suppliers and work out good deals well in advance then you can do it profitably and gain marketshare. We did."