Sainsbury's is gearing up to launch its own online fashion marketplace as it seeks to leverage the web traffic it draws.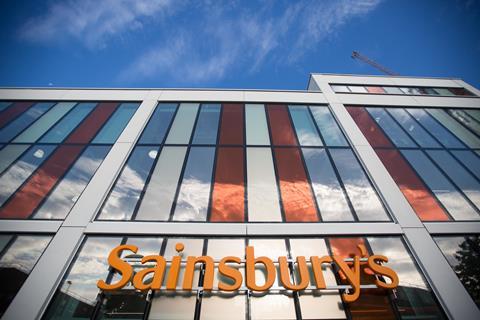 Sainsbury's has approached a variety of third-party fashion specialists, including Jigsaw and White Stuff, to sell on its website and in some stores, The Sunday Times has reported.
The initiative will allow Sainsbury's to widen the variety of product its offers and utilise its powerful distribution capabilities.
A Sainsbury's online fashion marketplace would follow in the footsteps of other retailers, such as Marks & Spencer and Next, which have added third-party labels to their web propositions.
Sainsbury's already sells Fat Face and Sosandar products in some shops.
The plan, masterminded by former John Lewis managing director Paula Nickolds – who is now in charge of Sainsbury's non-food business – would also likely target department store groups such as Nickolds' former employer.
Working alongside Nickolds is another former senior John Lewis executive, Christine Kasoulis, who is now director of clothing, home and furniture at Sainsbury's after joining from the department store group last year.
It was reported that Sainsbury's will offer lower commission rates than John Lewis, which typically charges approximately 40%.