Private equity firm Permira is cutting its stake in luxury fashion retailer Hugo Boss for the fifth time in just two years.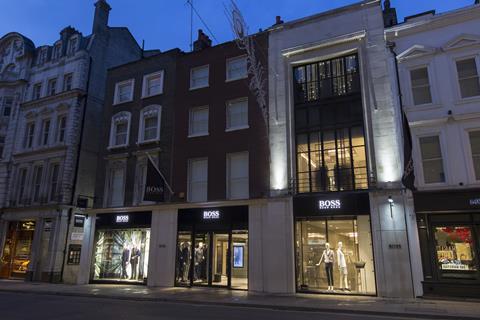 Permira holding company Red and Black said last night that it would slash its holding in the retailer by 20% from 32% to 12%.
Permira, which is Hugo Boss's largest shareholder, reduced its stake in the German fashion giant from 39% to 32% in December.
The move will see Permira sell at least 7.35m shares in a deal worth £599m.
Permira took a €5.3bn (£3.9bn) stake in Hugo Boss eight years ago. The retailer's share price has increased four-fold since then.