Unseasonably warm weather in September has hit Next's sales in its third quarter and the retailer said if it continues it will impact full-year profits.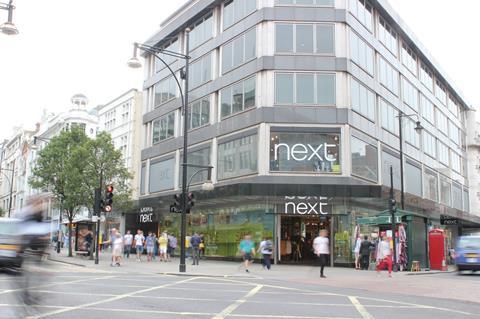 The fashion retailer said sales in the quarter are up 6%, lower than the forecast 10% growth in the period.
Next said that although guidance for the full year is currently unchanged, if the weather continues throughout October Next may lower full-year profit guidance.
The retailer said: "Our experience suggests that some lost sales are regained when the weather turns.
"However, if this unusually warm weather continues for the full duration of October then we are likely to lower our full-year profit guidance range of £775m to £815m."
Next said cold weather experienced in August has boosted sales, as it recorded "several very strong" weeks but this has turned as the weather has grown milder in September.
Next will reveal the full extent of its third quarter performance to October 25 at the end of the month.
The performance follows a strong first half when Next recorded its "strongest sales growth for many years", posting sales up 10.3% to £1.85bn in the six months to July 26.