Next has reported a better-than-expected 3.5% rise in overall first-half sales as warm weather boosted performance.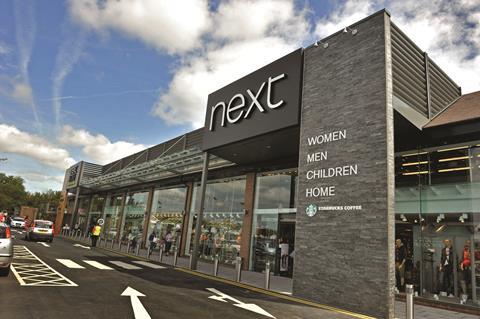 First-half sales rise 3.5%
Next retail revenue up 0.8%
Next Directory sales up 7.5%
Raises full-year profits guidance
The retailer has also raised its full-year profits guidance off the back of the performance.
Sales from its retail division increased 0.8% in the 26 weeks in July 25, while revenue from the Next Directory climbed 7.5%. Next said around half of the growth in brand sales came from the opening of new space.
Total sales including markdown sales were up 3.3%.
"Sales were better than expected and marginally ahead of the 0% to 3% guidance range we gave in March," Next said. "We believe the improvements experienced at the end of the season were mainly driven by warmer weather."
Looking ahead, the retailer raised its full-year sales guidance from a previous upper level of 5.5% to 6%.
Profits guidance was raised from a previous upper limit of 6.7% to +8%.
Next also said it will pay a further special dividend of 60 pence per share on November 2 to shareholders.