New Look executive chairman Alistair McGeorge has vowed to take on the market once more, saying the business will soon stop being in defensive mode.
"We are going to stop defending and we are going to start attacking," he told Retail Week. "We are going to build our brand equity and look for other international opportunities."
New Look has recently pulled the plug on its China operations and is reviewing the future of its French and Belgium operations.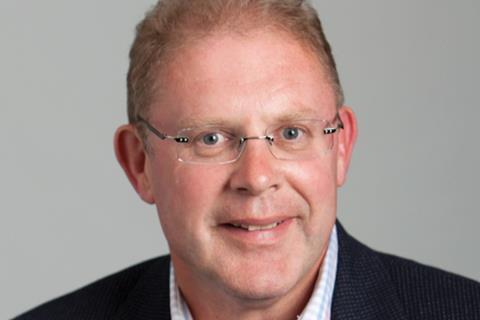 "We are still losing money in France and Belgium," he explained. "It is clearly not as easy as in China as the employment laws are completely different."
The business is now exploring third-party relationships in a bid to limit its exposure to international markets while still reaping the benefits of a global customer base.
McGeorge was speaking on the day of New Look's interim results. The fashion retailer's cost cutting allowed it to more than double its EBITDA but total sales fell 4.2% during the period to £656.9m. New Look brand like-for-likes dropped 3.7%, against a fall of 8.6% the previous year.
McGeorge maintained that the "underlying theme is clearly one of progress" and insisted that management was delivering, though he admitted there were still "clear challenges".
"We are now making considerably more profit online," he said. "While you didn't see necessarily improved sales in the second quarter, they are up 12% in the third quarter."
New Look completed a CVA earlier this year and has now shut 85 stores. Another 39 stores are still under negotiation. The business operates just over 500 stores across the UK.