Monsoon Accessorize is using data from in-store and online transactions to send customers more targeted emails.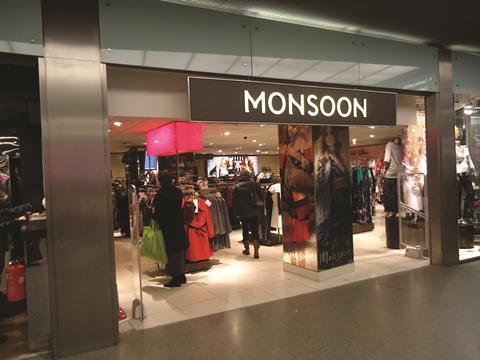 The fashion and accessories retailer has partnered with digital receipts provider eReceipts to send customers personalised offers based on their transactions.
For example, if an in-store customer bought a scarf and had asked for their receipt to be sent to their email, the email could contain personalised offers such a selection of gloves that would work with their previous purchase.
With 90% of Monsoon Accessorize's transactions coming from in-store, the move will help the retailer further identify and target its customers who buy across different channels.
The technology will also work with Monsoon's own loyalty card scheme to identify customers and further target customers based on their past purchases.
The move to further personalise its offers is part of a wider strategy at Monsoon Accessorize to bolster its multichannel credentials.
Earlier this year Monsoon Accessorize launched an IT system in-store that combines its online offer with its point of sale, giving customers a "true multichannel environment".
The system, known as Monsoon Accessorize Extended - or MAX - and provided by Micros, uses iPads that not only lets customers to order online from stores but also process store transactions. The till is mobile as the chip and pin device for customers connects to the iPad through Bluetooth.
The system means customers can pay for store purchases and with online orders in one transaction.
It was first trialled at Monsoon's Victoria Street store and it is now running across 100 of its stores.
Monsoon said in March that it had recorded a 5% to10% increase in sales at those stores using the technology.