Matalan's chief operations officer Arnu Misra has left the value fashion retailer after nearly three years because of health reasons.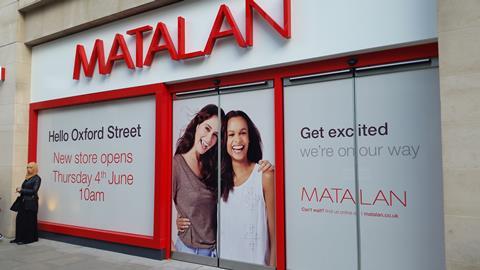 Misra, who joined Matalan in February 2013 from Asda, has been forced to step down from his post, the retailer said today.
He was responsible for overseeing the retailer's marketing, retail, IT, supply chain, multichannel, new business and HR functions.
Matalan's managing director Jason Hargreaves said: "Arnu Misra, our chief operations officer, has had to step down from his role for health reasons. We thank Arnu for all the work he did throughout his time at Matalan and wish him a speedy recovery."
It remains unclear whether a search for a replacement for Misra has started.
Misra spent two years at Asda as its new business director and chairman of the grocer's financial services.
Matalan this year launched a new ecommerce brand, Matalan Direct, which is selling bathroom fittings and bedroom furniture. It also opened its first store on London's Oxford Street in June.