Marks & Spencer has become the latest fashion giant to offer clothing for rent as well as sale as retailers increasingly embrace new sustainable business models.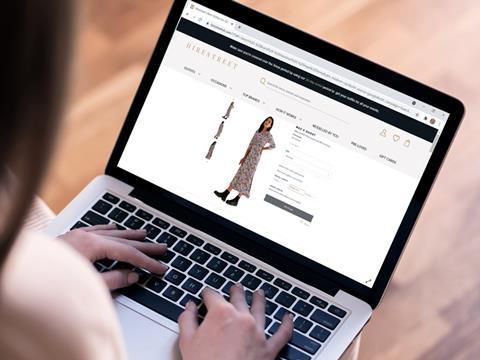 Marks & Spencer is running the service on the Hirestreet website. The retailer is an investor in Hirestreet parent Zoa Group through its partnership with start-up investment specialist Founders Factory's accelerator programme.
M&S's rental edit made its debut ahead of what retailers hope will be a more normal Christmas, bringing a return of events such as Christmas parties.
The range comprises 40 womenswear pieces, including items from M&S's Autograph range and from its collaboration with fashion brand Ghost.
Carrying a retail price-tag between £69 and £299, product is available for rent from £13 for four days.
Renting clothing set to become a huge market
M&S chief operating officer Katie Bickerstaffe said: "Clothing rental is a growing market and working with Hirestreet through our Founders Factory joint venture gives us a huge opportunity to learn from the leading start-up in this space, operate in an agile way and better understand what our customers want from rental services.
"As we grow M&S clothing, we want to be more relevant more often and we know customers are increasingly interested in the circular fashion economy.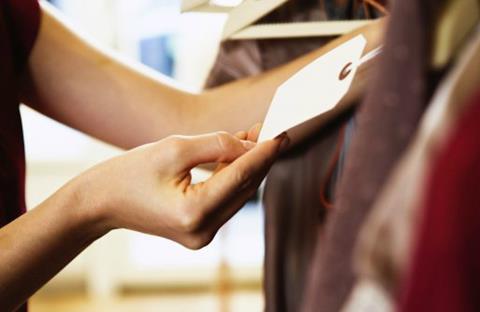 "Our partnership with Hirestreet means we are putting M&S clothing in front of new customers and our first rental edit doesn't just showcase the style we have on offer, it also highlights the value and quality of clothing that is made to last."
The tie-up is expected to help achieve M&S's pledge to drive the circular economy as part of its Plan A target to become a Scope 3 net zero business by 2040.
Apparel retailers including Selfridges and H&M have increasingly offered clothing rental as more consumers seek to reduce consumption because of sustainability concerns. According to GlobalData, the UK clothing rental market will be worth £2.3bn by 2029 - up from an estimated £400m in 2019.
Zoa Rental and Hirestreet founder and chief executive Isabella West said: "At Zoa we're on a mission to transform the future of fashion. M&S is one of the largest clothing retailers in the UK with a reputation for quality and well-made clothes - their move into rental is a hugely positive step forwards for the fashion industry."