Karen Millen chief executive Mike Shearwood has stepped down from the Aurora board in a move that could accelerate a break-up of the group.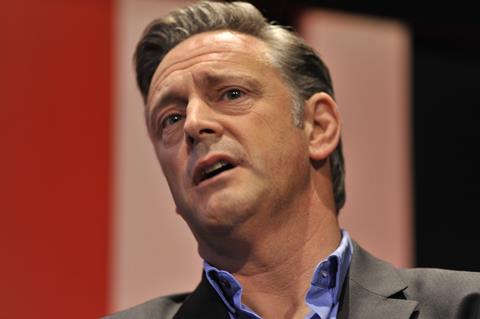 Women's clothing retailer Karen Millen has already been split off from the Aurora group and Shearwood's exit from the board would allow a management buy-out of the brand, according to The Sunday Telegraph.
Icelandic bank Kaupthing owns a majority share of Aurora and is in the process of breaking up the group in order to make a sell-off of the individual brands easier.
The other brands in the Aurora group include Coast, Oasis and Warehouse.
Shearwood was chief executive of Aurora up until the spin-off of Karen Millen in 2012, but remained a director at the group after the split.
Filings at Companies House reveal Shearwood has now stepped down as director at Aurora.