Fashion retailer Joe Browns has reported its "strongest year to date" as sales and profits rise despite facing "well documented" economic challenges.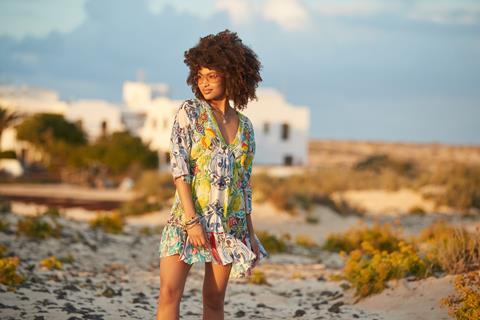 Joe Browns reported a 7.8% increase in profit year on year from £3.9m to £4.2m for the full year to June 30, 2022.
The retailer also posted a 20.9% hike in sales year on year from £39.1m to £47.3m.
Homeware sales were up 43.6% year on year, while menswear and womenswear sales jumped 34.7% and 18.4% respectively.
This follows the fashion retailer's announcement last month confirming its UK expansion plans. Joe Browns said in a statement that "initial discussions on a number of locations were progressing well".
The retailer also announced plans in January to invest £2m in a warehouse upgrade and has confirmed this work will be completed by July this year.
Joe Browns chief executive Peter Alecock said: "We are really pleased with both sales and profits to the year ending June 22.
"It's testament to the amazing team we have here at Joe Browns across every area of the business and I wanted to take the opportunity to thank everyone involved.
"We expect the external trading environment to remain challenging. As such, creating stand-out, remarkable product has always been central to the Joe Browns business and this ethos has never been more important than today."