Jigsaw posted a record Christmas performance as it followed a full-price strategy, with like-for-like sales increasing 10%.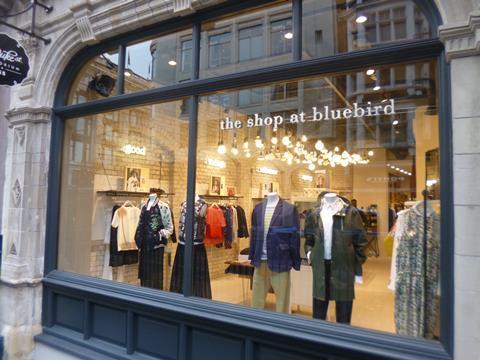 The clothing retailer said like-for-likes sales for the five weeks ended January 3 were up 10%, and total sales increased 13%. Margin was 140 basis points higher than the previous year.
"In many ways it was an old fashioned retail Christmas, gifts and accessories at the fore, last minute footfall driven by the cold snap and pent up demand for the first few days of the Sale," said chief executive Peter Ruis.
"Our omnichannel performance was anything but old fashioned with web orders taken up to December 23 and delivered pre-Christmas."