Fashion retailer Jigsaw has reported a rise in sales and profits amid "challenging retail conditions" in the year to September 27.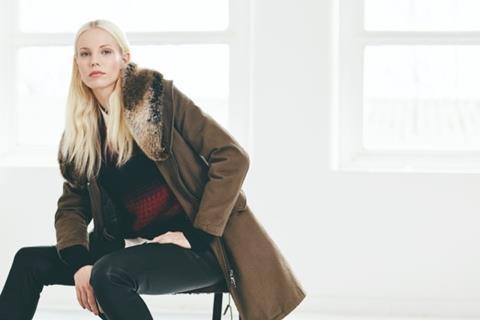 EBITDA increased 78.4% to £3.14m while like-for-likes were up 9.5%.
Turnover jumped 11% to £91m, including VAT.
Jigsaw said current trading is "healthy" and that it is "trading ahead of the year in sales, margin, and gross profit".
Ecommerce sales were up 34% in the year, driven by Jigsaw's new click-and-collect offer and its 'check store stock' function.
Jigsaw opened two stores in South Africa in the year, as well as one in Abu Dhabi and another in Los Angeles. It has also opened a concession in Dublin and a pop-up shop in El Corte Ingles.
Jigsaw chief executive Peter Ruis said: "I am delighted with the progress Jigsaw has made in the last financial year. We have created solid momentum across every facet of the brand, keeping innovation and differentiation at our core."
The retailer will open four new UK stores in the spring. Sales at its luxury store The Shop, located at the Bluebird restaurant in Chelsea, are up 39% in the season to date.