Consumer price inflation slowed at a sharper-than-expected rate to 1.6% in July driven by a significant drop in clothing prices.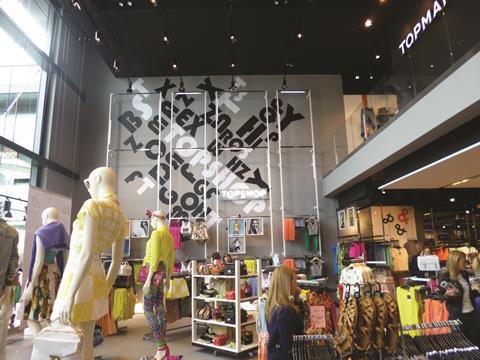 Figures from the Office for National Statistics Consumer Price Index (CPI) show that prices grew by 1.6% between July 2013 and July this year, down from the 12 months to June when prices rose by 1.9%.
The slowdown is well below predictions, which were for more moderate inflation of 1.8%, prompting a rapid fall in the value of the Sterling as the news hit the City.
A sharp monthly fall of 5.7% in clothing prices between June and July this year was the highest downward contributor to the overall slowdown, as fashion retailers discounted more heavily than in 2013 when clothing prices fell by 3.2% in the same period.
The CPI also measures transport prices, which rose by 1.3% between June and July this year, a larger rise than in 2013.
Inflation has been consistently lower in 2014 than last year. Annual price growth fell below 2% in January this year for the first time since 2010, and has remained below this mark, which the Bank of England has set as a target for inflation, throughout the year.