Glamorous Essex town Basildon, or Bas Vegas as it is known by the locals, has boosted its style credentials further after Amy Childs, former star of reality tv show The Only Way is Essex, opened a pop-up store in its Eastgate shopping centre.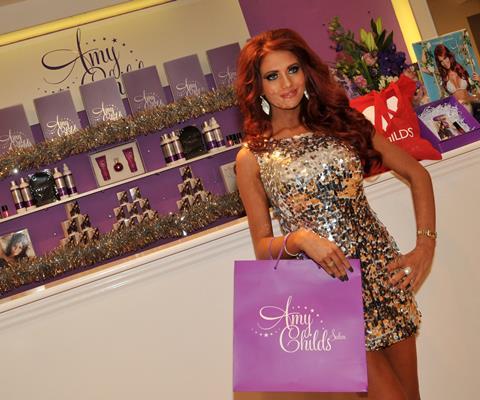 In true Essex girl style the store sells tanning products, beauty gift boxes, party hair pieces, perfume and onesies that locals can by their loved ones as they wish them a happy Essexmas.
There was no mention of white stilettos or vajazzles in the press release, however, so we can only think Childs has sold out of the popular Essex products as shoppers buy up the stocking fillers for a dazzling Christmas.