H&M enjoyed a spike in sales during December, but its performance during the crucial Christmas period fell below analysts' expectations.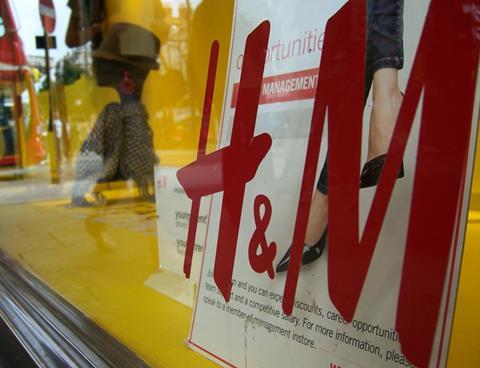 In a brief update today, the Swedish fashion giant said sales including VAT climbed 6% in local currencies compared to December 2015.
Analysts had predicted a jump of around 8%.
Converted into Skr, revenues rose 10% year-on-year. It marked the fast-fashion chain's slowest rate of monthly growth since September.
H&M said the sales growth was driven by new store openings.
The group had 4,379 stores at December 31 2016, compared with 3,957 the previous year.
H&M, which is rolling out its homewares proposition in the UK and eyeing a move into standalone menswear stores, will unveil its full-year results on January 31.