Fashion entrepreneur George Davies is to open a 60-store kidswear chain in Saudi Arabia and Egypt.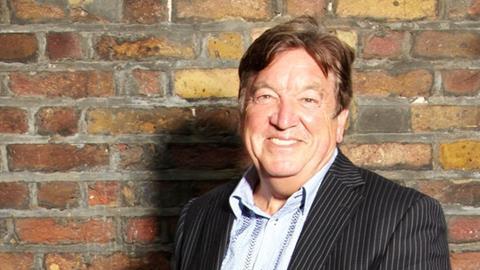 Davies, who founded Next and created Asda's George label and Marks & Spencer's Per Una sub-brand and latterly launched the GIVe womenswear chain, is planning the roll-out as a joint venture with Saudi property and retail company Fawaz Alhokair Group.
The launch of the kidswear chain will represent the first time Davies has launched a new retail chain overseas. "I've been asked many times to do another George abroad," he told The Sunday Telegraph newspaper.
"Fawaz Alhokair is one of the best groups in the Middle East. They've got 11 shopping malls in Saudi Arabia plus interests in Egypt. I've known them for years."
He said the kidswear chain was the first of what was likely to become a series of joint ventures with the Saudi group.
"We're going to do men's, women's and kids' clothing. The first one is for 60 standalone childrenswear shops but there will be other bigger ones in other markets," he said.
Davies also said that not all of his GIVe womenswear stores were performing as well as he would like. "I take the decisions about where I go because I know the market, but it's pretty obvious that I don't know the market in some places as well as I thought," he said.
Davies also admitted that he considered quitting retail at the end of last year, for the first time in his career. "I felt that I had lost it. I didn't know how long it was going to last," he said.
"I got out of it and flew to Saudi and it came back."