Fashion giant Gap has swung the axe on one of its most senior positions as the retailer attempts to revive falling sales.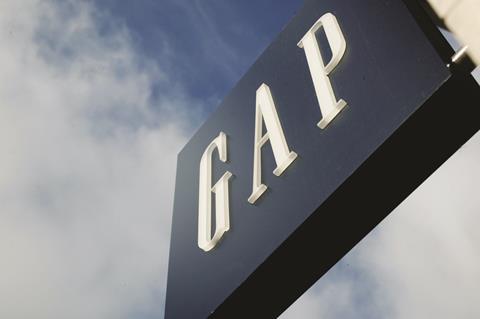 The retailer has eliminated the role of creative director Rebekka Bay, Reuters reports.
It comes after Gap bosses revealed plans to shut down its designer shoes and clothing brand Piperlime by the end of April.
The brand generated less than $100m (£66.3m) in annual sales.
Gap said last night that Bay will leave the retailer with immediate effect as it continues its restructure.
Scott Key will now become senior vice-president of customer experience, overseeing Gap's newly-combined ecommerce and marketing operation. Key is currently a senior executive with Gap.
The changes were announced after the retailer's 'Dress Normal' campaign was panned as "unexciting" by analysts.
Morningstar analyst Bridget Weishaar said: "This announcement is further evidence of the management's commitment to right the fashion and marketing problems of the Gap brand and that they will exercise little patience in the process."