US retailer Dick's Sporting Goods is reportedly holding early-stage conversations with a number of buyout firms about going private.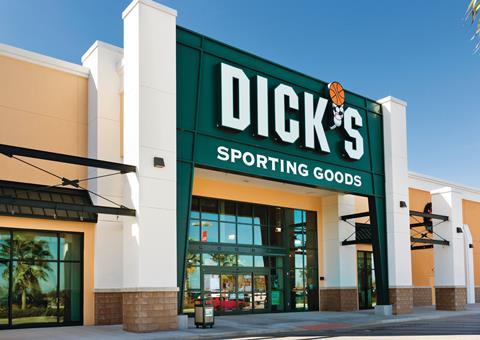 According to Fortune, there is no formal sale process for the US$6bn sporting goods retailer, and the company could still decide not to go forward with a deal if the preliminary talks do not pan out.
The sporting goods chain has been named by analysts as a potential buyout target in part because its share performance has fallen behind peers. The report said Dick's Sporting Goods stock has fallen 15% compared with a 6% rise from the Standard & Poor's 500 Sector Discretionary index over the same period.
In 2012, Dick's Sporting Goods took a £20m stake in struggling UK sportswear retailer JJB Sports, which fell into administration later that year.