South African billionaire Christo Wiese has reportedly ruled himself out of bid for BHS, as he progresses with plans to open his own UK retailer.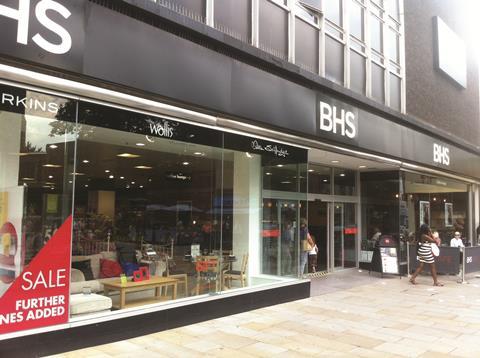 Wiese considered making a bid for BHS a year ago, but the deal did not progress. It emerged last week that BHS owner Sir Philip Green is now interested in selling the business, but Wiese has become involved in other plans and is not expected to put in a bid, The Mail on Sunday reported.
Wiese is working with former Asda boss Andy Bond on launching a UK fashion retailer, called Pep & Co, which will entail a roll out of up to 200 stores within five years.
One source told the Mail on Sunday: "Christo has the cash and could easily do the deal, but he has told associates that he is not looking at BHS right now. Things have moved on for him."