Asos Marketplace has teamed up with Cheryl Cole to recycle her famous dresses to raise money for charity.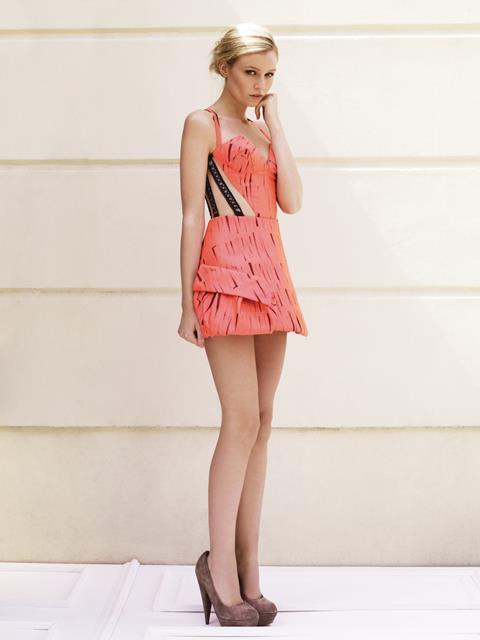 20 of the pop star's outfits will be sold on the site from June 13 for a two-week period.
Asos Marketplace will run a 'lowest unique bid' auction, which means the lowest amount not bid by anyone else wins.
Bidders submit offers via text, which are charged at £1, and the funds go to the Cheryl Cole Foundation – a new charity.
All funds raised will be matched by the Asos Foundation.