Burberry is to invest £50m in a new manufacturing and weaving facility in Leeds as part of its commitment to UK-based clothes production.
Work will begin on the facility in the South Bank area of Leeds next year and take place in phases, with a scheduled completion in 2019.
Burberry said that the investment will create 1,000 jobs and enable it to strengthen its UK manufacturing presence with a more sustainable, efficient production model. As part of the project existing facilities in Castleford and Cross Hills, both in Yorkshire, will be closed with production there consolidated at the new site.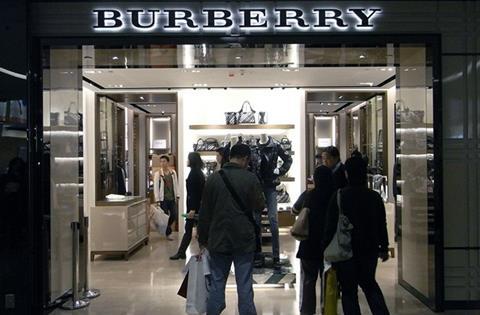 Once up-and-running the new facility will focus on manufacturing Burberry's iconic trench coats, with the "potential to develop and produce other products on site", the retailer said.
Burberry chief creative and chief executive officer Christopher Bailey said: "Burberry is a proudly British brand and we are so excited that our plan for a new site in South Bank, Leeds, means that we will continue to produce our most iconic product – the trench coat – in this wonderful part of the country for many years to come."
The investment comes as Burberry pushed the green light on plans to phase out three of its existing labels – Prorsum, London and Brit – and re-brand them all simply as 'Burberry'. The phase-outs will be complete by the end of next year.