South African investment group Brait has completed its acquisition of New Look and installed its chief executive as non-executive chairman.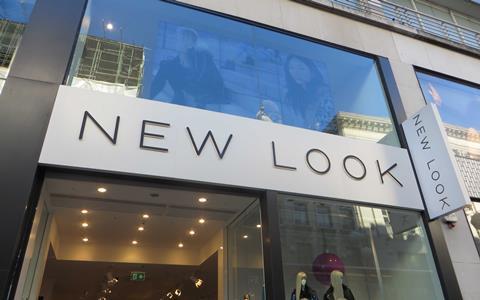 Brait, which is 34% owned by South African billionaire Christo Wiese, revealed last month it had agreed to take a 90% stake in New Look for £780m. The deal completed yesterday, New Look said.
Paul Mason, the former Asda chief executive and current chairman of Cath Kidston, revealed he is standing down as New Look's non-executive chairman. John Gnodde, Brait's chief executive, will replace Mason.
New Look chief executive Anders Kristiansen said: "This is a very exciting time for New Look. The acquisition of our equity by Brait, coupled with our successful refinancing, leaves us strongly positioned to achieve our strategic goals."
He added: "On behalf of everyone at New Look, I wish Paul Mason every success in his future endeavours, and I thank him for his counsel throughout the recent acquisition by Brait. At the same time we look forward to working with John Gnodde and the rest of the Brait team as we continue to develop this business both in the UK and internationally."
The remaining 10% of New Look has been acquired by the Singh family interests and the current management. Tom Singh founded New Look in 1969.
The fashion retailer said it has also completed its debt refinancing, which "optimises its capital structure, reduces costs, extends maturities to 2022 and eliminates the company's former PIK loans".