Womenswear retailer Bonmarché has posted a jump in Christmas like-for-like sales, but said gross margin remains under pressure.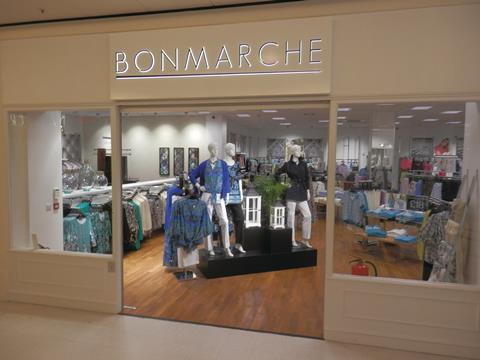 Like-for-like sales rose 6.1% over the five weeks ended December 25, overall sales were up 10%.
Over the third quarter, like-for-like sales increased 5.8% and total sales rose 9.1%.
Chief executive officer Beth Butterwick said: "We are satisfied with Bonmarché's third-quarter performance in a challenging, promotionally-driven market. Gross margins remained under pressure, but we continued to make positive like-for-like sales gains.
"Much of the challenge in the clothing market was due to the prolonged mild weather, which began in September and continued until mid-December.
"The board believes that the year's performance will be in line with its expectations."