Asos has partnered with publishing company DC Thomson to license a clothing range inspired by the magazine Jackie.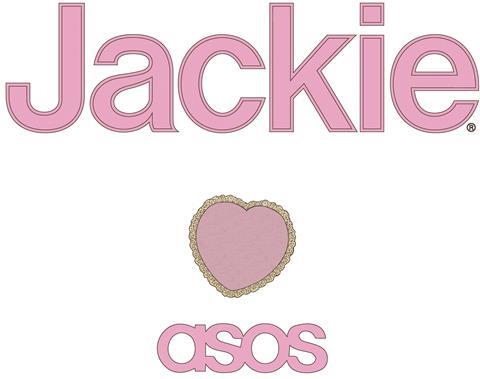 Asos to launch range inspired by 1970s teen bible Jackie magazine
The clothing line will feature 10 pieces starting at £22
A new production of Jackie the Musical will begin a UK tour this year
Asos will launch a Jackie-inspired womenswear fashion line on May 4.
Emma Fox, buying director of Asos, said: "Vintage-inspired fashion is increasingly popular with the Asos customer and we're excited to be adding such an iconic magazine to our collaboration roster."
The new line, which will be sold exclusively through Asos, will consist of 10 pieces with prices ranging from £22 to £75. The pieces include a daisy print jumpsuit and wide leg trousers.
Items from the line were displayed in the window of DC Thomson's London Fleet Street office in London.
Asos and development partner N16 Vintage trawled through back editions of the once popular magazine to draw inspiration for the 1970s themed collection.
Tim Collins, head of brands at DC Thomson, said: "Jackie was the teenage bible of the 1970s, helping young readers find their identity and place in the world.
"Since its closure, the magazine has left an undeniable affection across the nation and now we're committed to harnessing the legacy of the publication and transforming Jackie into a label for 1970s music and fashion.
"We want to appeal to consumers of all ages – anyone who enjoys the music, pop culture and designs from the era – with high quality product ranges and innovative collaborations."
A new production of Jackie the Musical will begin a UK tour later this year.