Asos chief operating officer and chief financial officer Mat Dunn was optimistic about prospects, despite the challenges facing the business and consumers such as inflation and ongoing supply chain disruption.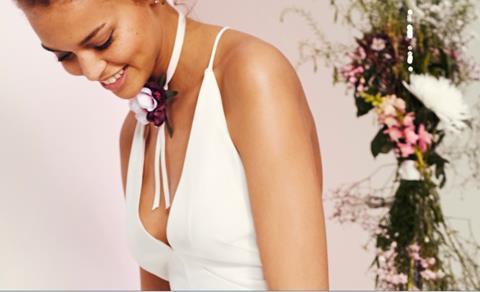 Dunn said the retailer was looking towards a "summer of fun" with the return of weddings, events and holidays.
He told Retail Week: "In terms of consumers we are absolutely seeing a pick-up in activity levels correlating with the products that people want to shop.
"We've had our biggest ever season on dresses, people want to go out and socialise and there's definitely pent-up demand there as people haven't been able to do any of those fun things.
"I'm a big believer that the summer of 2022 will be the summer where everyone goes on holiday, goes to parties and big weddings. There's an awful lot that will support consumption in our categories.
"Clearly there will be pressures on disposable income and exactly how those two things shape up, only time will tell, but I'm pleased to see that consumers are excited about what they're wearing again."
Despite a drop in profits in the six months to February 28, Asos registered an uptick in the sale of suits and dresses as demand for going-out gear was boosted by the Christmas period and the relaxing of restrictions in February.
It sold 280,000 suits in autumn/winter, an 83% increase on the previous year, while womenswear sales of bridesmaid dresses and embellished gowns also rose.
Across Asos Design, the retailer sold 2.7 million dresses during the period — equivalent to 10 dresses per second.
Dunn also hailed the success of the Topshop brand, which achieved "triple-digit growth" across both the US and UK. Nevertheless, Asos has recognised significant headwinds it continues to face.
'Rebalancing' of online and offline
The retailer said it was beginning to see a "rebalancing" of online and offline shopping following the pandemic boom, reflected in its drop in both sales and profits this half.
Dunn said: "From an online versus offline perspective, we are seeing as expected, that people are shopping more on the high street than last year. Overall, I think there's a great level of stickiness for online retailers than there was pre-pandemic, so I believe that the pandemic has encouraged more customers to shop online than ever before.
"What it shows is that there is a role for all types of retailers, both physical and digital, and I don't think the pandemic has fundamentally changed that, it's just changed the balance."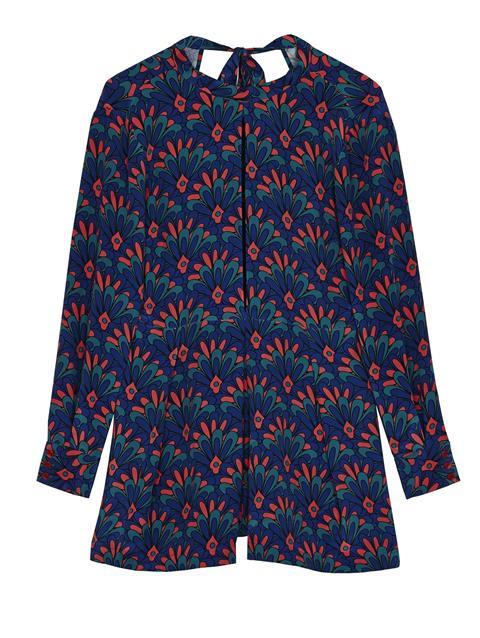 Asos is operating against a backdrop of ongoing challenges whose impact should not be downplayed.
The retailer has faced greater supply chain challenges than some of its competitors, with delayed spring/summer stock leading to higher clearance activity.
Dunn added: "I'm really pleased with where our stock levels are going in the second half. There has been so much work put in from an operational perspective to make sure that we're set up for it.
"That doesn't mean there's still not lots to be done, but when we look at our stock through the lens of 'new availability', we have the right products available for sale in our main ranges. We're in a materially better position going forward."
Dunn was also cautious about the impact of inflation on both consumers and the business, but said that it was largely too early to measure.
He said: "In terms of consumer sentiment, it is relatively early days — a lot of consumers won't have paid their latest energy bill yet. I think it's a bit early to reach any conclusions and at the moment we're not seeing any significant impact."
Inflationary pressures on the business, meanwhile, have meant an increase in warehouse wages and freight costs, which have been somewhat counteracted by increased prices, as previously reported by Retail Week.
The retailer has also rejigged its top team, including the introduction of a chief data officer and chief product officer to focus on improving the customer journey.
Asos added its group communications director, group supply chain director, and general counsel and company secretary to the executive team, while chief people officer Jo Butler and chief growth officer Robert Birge departed the business along with Patrik Silén, chief strategy officer.
Dunn said that Asos' search for a new chief executive was making "good progress", following the departure last year of Nick Beighton.