Asda's George clothing brand has unveiled the launch of its new Exclusively at George range in a "supermarket fashion first", offering shoppers a selection of clothing pieces that will "stand the test of time".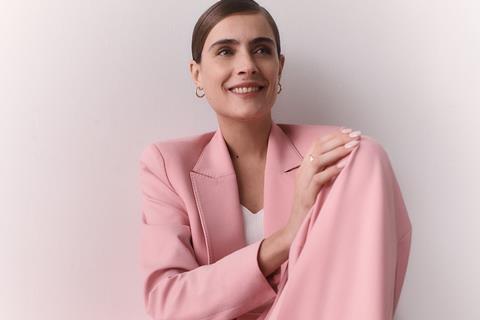 The retailer called the collection "the new quiet luxury" in a bid to offer customers a high-quality fashion offering they can buy "straight from the shopping aisles".
George at Asda said the pieces have been designed to be worn repeatedly but it still aims to "provide superior fashion at accessible prices".
The 40-piece capsule collection includes a range of two-piece suits, dresses, trousers and T-shirts.
Exclusively at George puts "a spotlight on high-quality fabrics" with a focus on both quality and style across the new collection.
The range includes "fully lined tailoring, piped trims and distinctive prints and patterns" and incorporates cotton, silk, linen and satin fabrics.
Exclusively at George launches in-store and online from May 11, with prices ranging from £12 to £77.
The new collection launch follows George at Asda's partnership with Netflix last year, in a continued effort to expand its product offering for shoppers.