Troubled lingerie chain Agent Provocateur has attracted more than a dozen bidders, according to reports.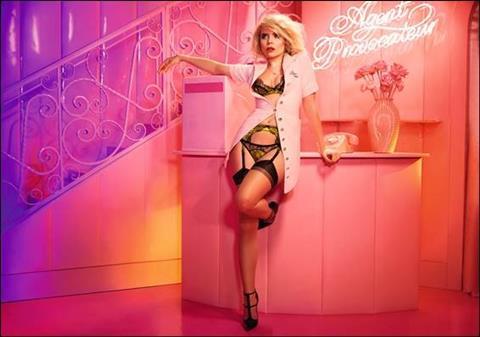 Private-equity majority stakeholder 3i, which purchased the retailer for £60m from its founders in 2007, put the retailer up for sale this month, after a disappointing Christmas.
3i wants any offer to exceed the chain's £30m debt. City AM reported that while some of the dozen offers are above that threshold, some do not meet it.
Potential buyers are understood to include family companies and strategic bidders as well as turnaround companies. Alteri Investors, and Boux Avenue owner Theo Paphitis, are thought to have tabled offers.
If a deal is not agreed, the company's lender Barclays will take control of the retailer.
Agent Provocateur struggled in 2016 with its chairman and chief executive stepping down.
Chairman Chris Woodhouse stepped down as a result of the accounting issues, currently under investigation by KPMG, while chief executive Garry Hogarth also quit the business in the wake of a review, led by Goldman Sachs, which examined and then decided against a sale.
Full-year sales to March 28, 2015, rose 16% to £61.7m, but pre-tax profits fell by more than a quarter to just £4.6m.
It emerged last week that current chief executive Fabrizio Malverdi was unlikely to remain in place under new management.