September 14, Ham Yard Hotel, London
For 2021, the World Retail Awards recognise the incredible response by retailers right around the world to this crisis and equally importantly the work that retailers have done to support their employees, customers, communities and economies.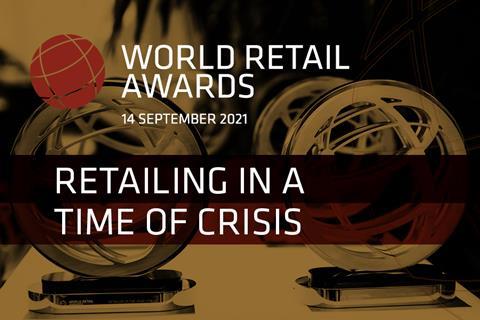 Reflecting the state of retail today, we have completely revisited all categories for this very special, unique year and will put a global spotlight on the innovation, dedication, ingenuity and compassion demonstrated by so many retailers.
This is your opportunity to put the spotlight on the many achievements across your business, and by your teams and individual employees.
Venue
Ham Yard Hotel, London