Promotional content for Quantum Metric
Shoppers setting £30 food limits at the till. Forty-year high inflation rates. Fourteen-year high interest rates.
Against this bleak picture, you would assume price is king to getting cut-through with consumers, right?
In fact, only 36% of today's consumers will pick a retailer to shop with based on price. For the rest, it's all about value. So what does a responsive strategy look like?
Meet the panel: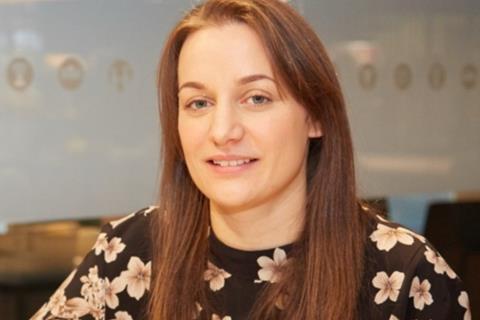 Rebecca Trebble, Head of Customer, The Very Group
Rebecca leads The Very Group's customer team, which oversees Very's customer relationships and drives efforts to assess and elevate experiences at each touchpoint across the customer journey. The team are focused on building, growing, and nurturing relationships with customers through a deep understanding of customers' needs and expectations, and building a customer value proposition which adds real value to customers' lives. Rebecca began her career at Very eight years ago working in commercial finance, supporting trading teams to understand and improve customer performance and forecasting. A move into data intelligence followed, where she led a customer squad working on customer segmentation and expanding our customer forecasting. Prior to her current role, Rebecca was head of the CEOs office, supporting the company's leader across a range of strategic projects.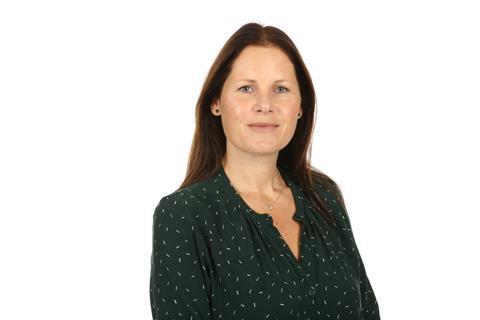 Karen Bellairs, Chief Customer and Commercial Officer, Halfords
Karen is the Chief Customer and Commercial Officer at Halfords plc, with over 20 years of retail experience. Karen joined Halfords plc back in 2003 and rapidly moved through a variety of senior trading roles before she was asked to lead the full Cycling Category in 2008 where she both transformed the customer proposition and took the business through record commercial growth. After being promoted to Marketing Director in 2014 she was appointed to the Executive team in 2017 as Chief Customer Officer to align the Digital, Marketing and Customer strategies. Karen recently took leadership and executive responsibility for Commercial in addition to her Group Customer role. Karen's early career includes roles in marketing and buying at Dixon's Stores Group, Powerhouse Retail and BAA Stansted Airport.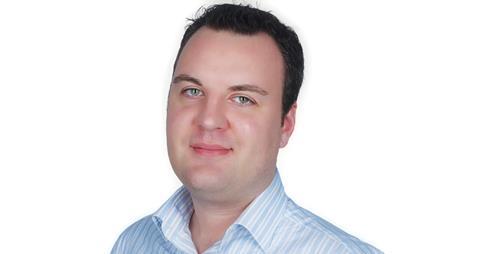 Chris Poad, Managing Director, Retail Solutions EMEA, Google Cloud
Chris joined Google Cloud in May and leads Retail Solutions for EMEA. Chris has deep experience in global ecommerce at a large scale, with a particular focus on building and operating marketplace platforms, last-mile fulfilment, and cross-border commerce. Prior to joining Google Cloud, Chris led digital strategy at Tesco - the UK's largest retailer. Chris had day-to-day responsibility for Tesco, a $10bn online grocery business where he led 50,000 colleagues to deliver groceries to millions of customers every week. Prior to Tesco, Chris spent over a decade at Amazon where he spent time as a member of the UK operating board leading Amazon Marketplace. He led Fulfillment by Amazon for North America, a programme that allows third-party sellers to use Amazon's fulfilment platform, growing that business to ~$40bn in sales. Chris then launched and led Amazon Business, a B2B marketplace platform, in the UK, Germany, France, Italy, Spain, and Japan and grew sales from zero to $2.5bn.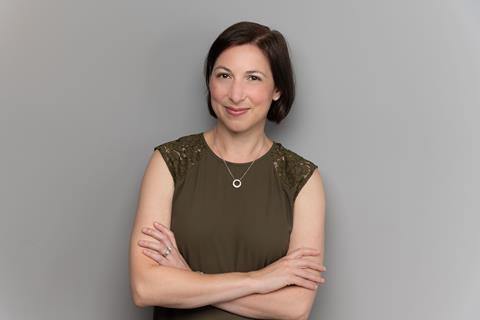 Elissa Quinby, Senior Director of Retail Marketing, Quantum Metric
Elissa Quinby is Senior Director of Retail Marketing at Quantum Metric. As a retail evangelist, Elissa provides ecommerce expertise to the Quantum Metric community and provides real-world feedback to implement a customer-centric culture using data-driven decisions across the shopping journey. Prior to joining Quantum Metric, Elissa spent seven years with Amazon Retail holding roles across multiple industries including home, pets and automotive as well as various functions including Product Management, Programme Lead and Event and Category Marketing. Elissa has also held marketing roles at Baxter Healthcare Corporation, Google and American Eagle Outfitters.
NB: By registering for this event, you will also receive a free copy of Quantum Metric's latest benchmarking report 'Adjusting for Inflation'