Those at the helm of UK retail will gain exclusive access to insights on maximising online strategy at the inaugural Accelerating Ecommerce Week in-person summit on March 17.
Retailers are soon going to feel the effects of Web 3.0. From the metaverse to game-changing marketing innovations, a new world of digital retail is upon us.
On March 17, Retail Week is bringing together retail and industry leaders for a breakfast summit to explore what it now takes to capture shopper attention online, how AI is going to radically change retail and the best ways to use data to leverage ecommerce sales.
Open to senior retail leaders and hosted at the British Retail Consortium's new Covent Garden event space The Form Rooms, the summit will provide an opportunity for retailers and their peers to connect face-to-face to discuss how they are working to reach and retain customers in the crowded ecommerce market.
Accelerating Ecommerce Week summit: What to expect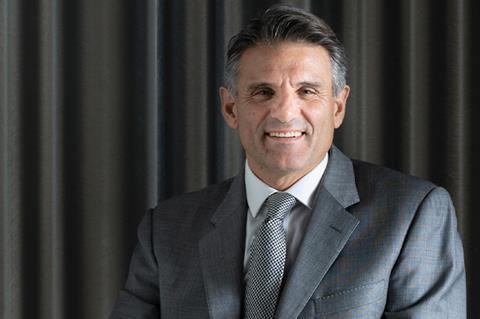 Hosted by Retail Week in association with AI specialists Faculty, attendees will hear from Revolution Beauty's non-executive director Jeremy Schwartz.
The former chief executive of The Body Shop and Pandora will discuss the direction of travel for the industry, drawing on his extensive experience in digital transformation and turnaround strategy.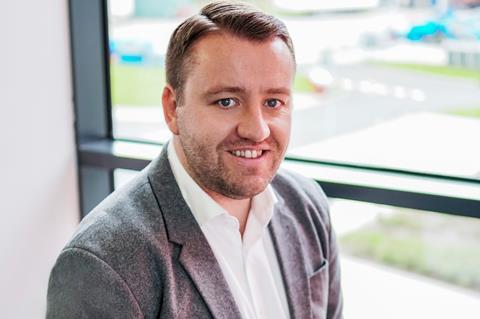 CCP Games' chief executive Hilmar V Pétursson, creator of popular metaverse game EVE Online, will take to the stage to discuss how retailers can capitalise on the increased interest for virtual commerce. He will discuss the scale of the opportunity and how to use technology to leverage the metaverse.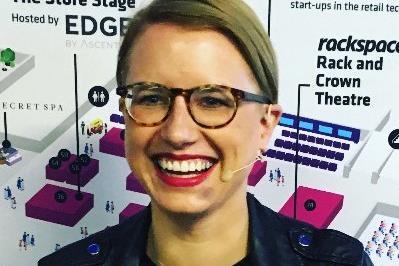 Moving from the metaverse to wider retail applications for AI, The Very Group's digital customer experience director Paul Hornby will join Retail Week relationship director Isobel Chillman to discuss using AI to get ahead of customers' next moves in a world where online shopping journeys are driving demand volatility.
More speakers are soon to be announced, who will share what best-in-class online UX should look like in 2022 and how to create flexible ecommerce strategies in response to inflationary pressures.