The EU has agreed to cap the cost of processing debit and card payments fees in a move that has been welcomed by retailers.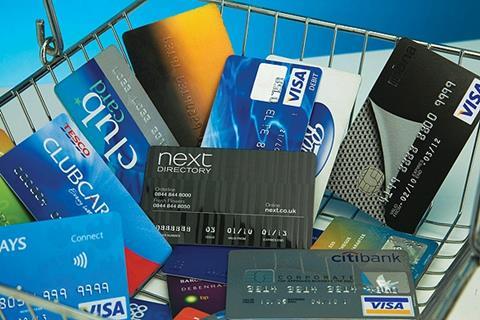 Under the new rules, fees will be capped at 0.2% for debit and 0.3% for credit transactions.
The cap has to be endorsed by EU governments and approved by the full European Parliament before it can come into effect.
The British Retail Consortium (BRC) has welcomed the ruling after a decade of campaigning to cap what they believe are "unjustifiably high fees", which it says cost UK businesses more than £1bn a year.
Helen Dickinson, director-general of the British Retail Consortium, said: "We are delighted with this historic and landmark agreement. We have long campaigned for a cap on excessive and anti-competitive card payment fees.
"Once implemented in the UK during the course of 2015 this will enable the retail industry to invest an extra £500m a year in innovation and value for consumers."
Kevin O'Byrne, chief executive of B&Q UK & Ireland, said: "This agreement is a significant step forward following many years of retailers calling for an end to high card fees. The British Government has provided great leadership championing this in Europe."