The deadline for entries for the Skillsmart Retail Rising Star Awards has been extended to the 25th May.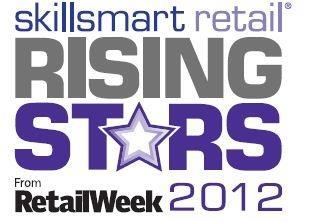 There is now only one week left to recognise the rising stars in your organisation by entering them into one of the 13 categories.
It's free to enter and with no limit on the number of times you submit, make sure you recognise all those working hard to make your organisation a success.