Toys R Us's US shops will launch digital store maps that can be accessed via customers' phones to help them find a specific toy or deal.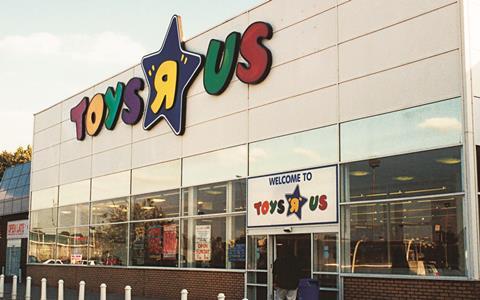 Using their smartphones, shoppers will be able to scan a QR code on the physical store map outside the front of each of shop to find toys and promotions to help ease navigation during its busiest time of the year.
The map will be updated as new products come into stores, according to Mobile Commerce Daily.
The digital map will launch on November 28 – to coincide with Black Friday – and will run until December 24.
The map forms part of a raft of measures the US retailer is introducing to help guide customers on their online shopping journey in the run up to Christmas.
Toys R Us will launch a live chat facility and will roll out a mobile-optimised gift finder, enabling shoppers to search for products by a child's age and interests.
Separately, the toy retailer is ramping up its presence worldwide, with 90 stores set to open across 21 countries by the end of the year. The expansion includes new sites, the relocation of several stores and 33 new licensed stores. The majority of the expansion will be in China.