Game shrank its losses over its full year but sales remained stubbornly flat with its events business a notable bright spot.
Losses before tax shrank 26% to £7.4m while revenues dipped 0.1% to £782.3m in the year to July 29, 2018.
The business' core UK division performed poorly with sales down 3.9% to £471.9m. EBITDA at the division crashed 72% to £0.5m.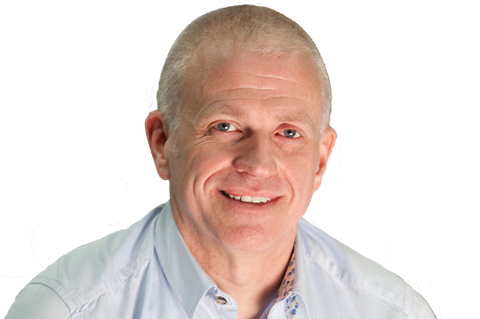 In Spain, the picture was brighter with sales up 6.5% to £296.6m. However, EBITDA also declined there, decreasing 4% to £11.7m.
Sales also rose at the retailer's newer events, esports and digital division, in which Sports Direct chief Mike Ashley is a partner. Revenues were up 4.5% to £13.8m and losses at an EBITDA level shrank 65% to £2.1m.
Game has endured a tough time of late, with its biggest stakeholder selling its share in the business in April, leaving Ashley as the single biggest influence on the business.
The retailer is trying to pivot to being an events and digital-led business as physical media sales decline and consumers turn to larger businesses such as the supermarkets and Amazon for games.
The business pursued cost-saving initiatives over the period, saving £11.4m as it renegotiated leases and relocated stores and reorganised its head office.
It closed 29 stores over the period where rent and other savings would not be mitigate against the projected future trading performance.
Chief executive Martyn Gibbs said: "Despite the challenges facing our core retail business and the difficult wider retail environment, we are making good progress on our strategic initiatives to ensure we continue to meet the needs of gamers, our customers and our supplier partners as we transform our business to become a leading provider of gaming experiences and services.
"Belong, the group's esports and experience-based gaming proposition, remains core to our transformation strategy and we continue to expand the business through the opening of larger Belong gaming arenas while improving our Game retail offer to fully capitalise on the strong growth potential in the esports market. The first of these larger Belong arenas has opened and trading results to date are promising. Planning for the further rollout of arena locations is well advanced."